Dolls House Grand Designs is owned by Emma Waddell, who has over 40 years of experience with dolls house and miniatures. She has been a judge on the prestigious Perfection in Miniature Awards, in London as well as Judge on 'Best in Miniature' Tv series and a consultant on both Best in Miniature and 'the Big Tiny Design Challenge' TV show.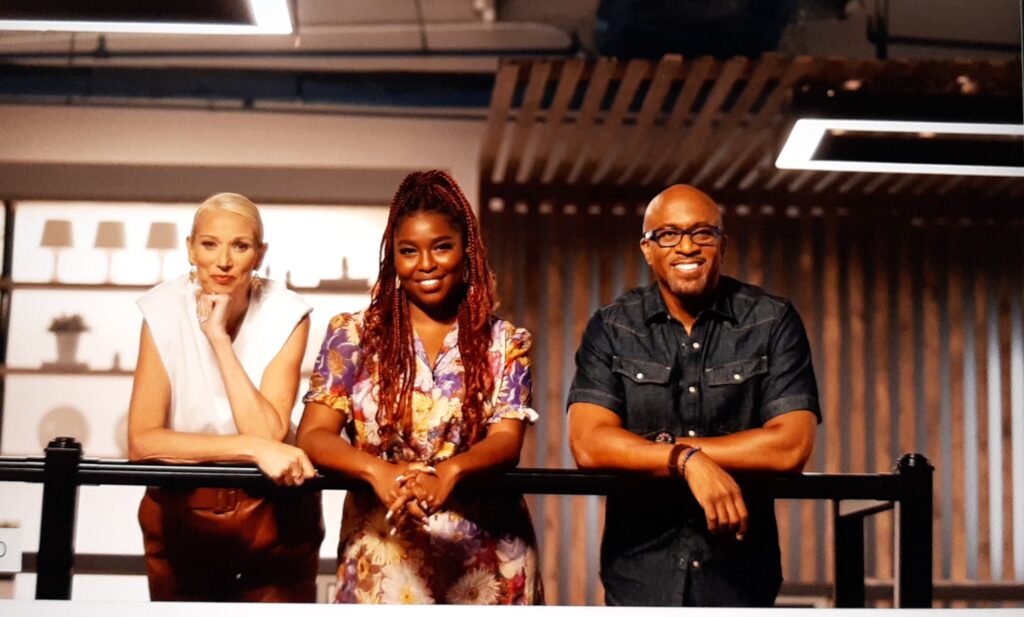 ---
Who are we?
We are specialists in building, design, and renovation of dolls houses to the very highest standard. The house can be one you have already, or we can supply any house or shop from ANY manufacturer. After a free consultation with you, we completely tailor and customise your house to be unique to your specification. We have a showroom in Sudbury (Suffolk), and this is supported by a dedicated team of master craftsmen. It is then delivered to you ready to fill with your treasures!
---
Build, Design & Restoration 
Our build & design service is available for all kits and ready-made houses, from any manufacturer.
We can also supply them directly to you so you can do this for yourself!
Delivery and collection of your house can be arranged anywhere in the UK.
We can even turn your real life house into a dolls house! – Click here for more information. 
---
Free Consultancy
Our design consultancy service is completely free, no obligation for any house supplied us or otherwise. We can help you find the house that you want, or simply advise on where to get the best lights.
We also offer a complete restoration service and of course, we can finish a project for you!
Work in Progress